The Digital Crack Network Team
Luis Lopez  AKA  Reaper
Chief Executive Officer / Podcast Personality
Founder of the Digital Crack Network and Naughty Girls Clothing Inc. He loves all things Video game/Comic Book/Anime Related. He's also the host of our podcast and thinks unicorns are real.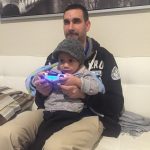 Joe Sanchez AKA Grumpy Joe.
Editor and Chief / Podcast Personality
The man that has serious anger issues.He's also our Playstation Specialist and on air podcast personality.A man so enthusiastic about Virtual Reality that he is willing to pay any price.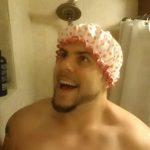 Gabriel Lopez AKA Punisher.
Video Editor / Podcast Personality
Our Talented voice impersonator and hot dog eating champion.Our Fowl mouthed podcast personality that loves every style of games especially anything having to do with my little ponies.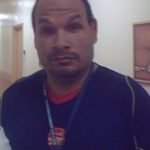 Willy Blanco AKA Uncle Willy.
Senior Editor/Old-School Gaming Specialist/Podcast Personality
He has been playing video games for longer than he would like to admit, and passionate about all retro games and systems. He also goes to bars with an NES controller hoping that entering the Konami code will give him thirty chances with the drunk chick at the bar. His interests include vodka, old-school games, women, and vodka.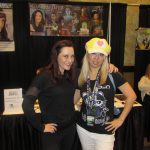 Diana Shen  AKA  Gamer Girl Kitana
Twitch Personality / Video Journalist
Our Spunky,fun and foul mouthed Streamer that loves her some league of legends and Harley Quinn.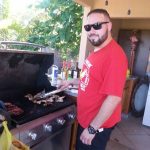 Sergio Hernandez AKA Killa69
Video Producer / Video Editor
Our video and editing specialist that enjoys long walks on the beach with his tank top description that says "Suns out..Guns Out" and making hand puppets out of socks. Favorite Band….WHAM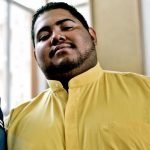 Jose Valle AKA Cousin Jose
DC Comics Specialist/Cub Writer
Employee of the month at five 7 Elevens, even though he has never worked there. Professional video game corpse looter and all around worst person to play co-op games with. Still dreams of the day where he can go back to his old profession….pan flute player.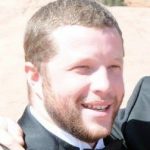 Jonathan Sweetman  AKA Poppa Sweets
Writer / Contributing Editor
 Our Movie and Tv Show Specialist. He's also Our Resident Ex-Military Badass that enjoys fluffy puppies and Snow Cones.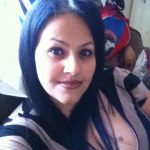 Jacqueline Lopez AKA  Tata
Head of Social Media Relations / Admin
Loves all things fluffy and tasting the rainbow….Skittles.Some of her Favorite shows are JEM, She-Ra and the care bears.
We love to Joke around here at Digital Crack and we love our staff. We have some of the most fun loving people and enjoy what we do. Video games is our life's blood and we enjoy talking and writing about the gaming industry. We love our fans and followers and truly our blessed to be working in an industry that we love.